WORKSHOPS
Our day-time summer workshops are highly popular with students and parents alike.
They're usually held each week during August to tie-in with the school holidays.
Every year we pick a different theme presented by an experienced industry professional. In the recent past, these have included:
Belle Fisher, World Hip Hop Champion

Hazel's Make up workshop

Kathryn Barnes' workshop on Chitty Chitty Bang Bang and Cats

Holly-Anne Hull, The Voice ITV and Les Misérables

Aerial Dance Days – Michael McWilliam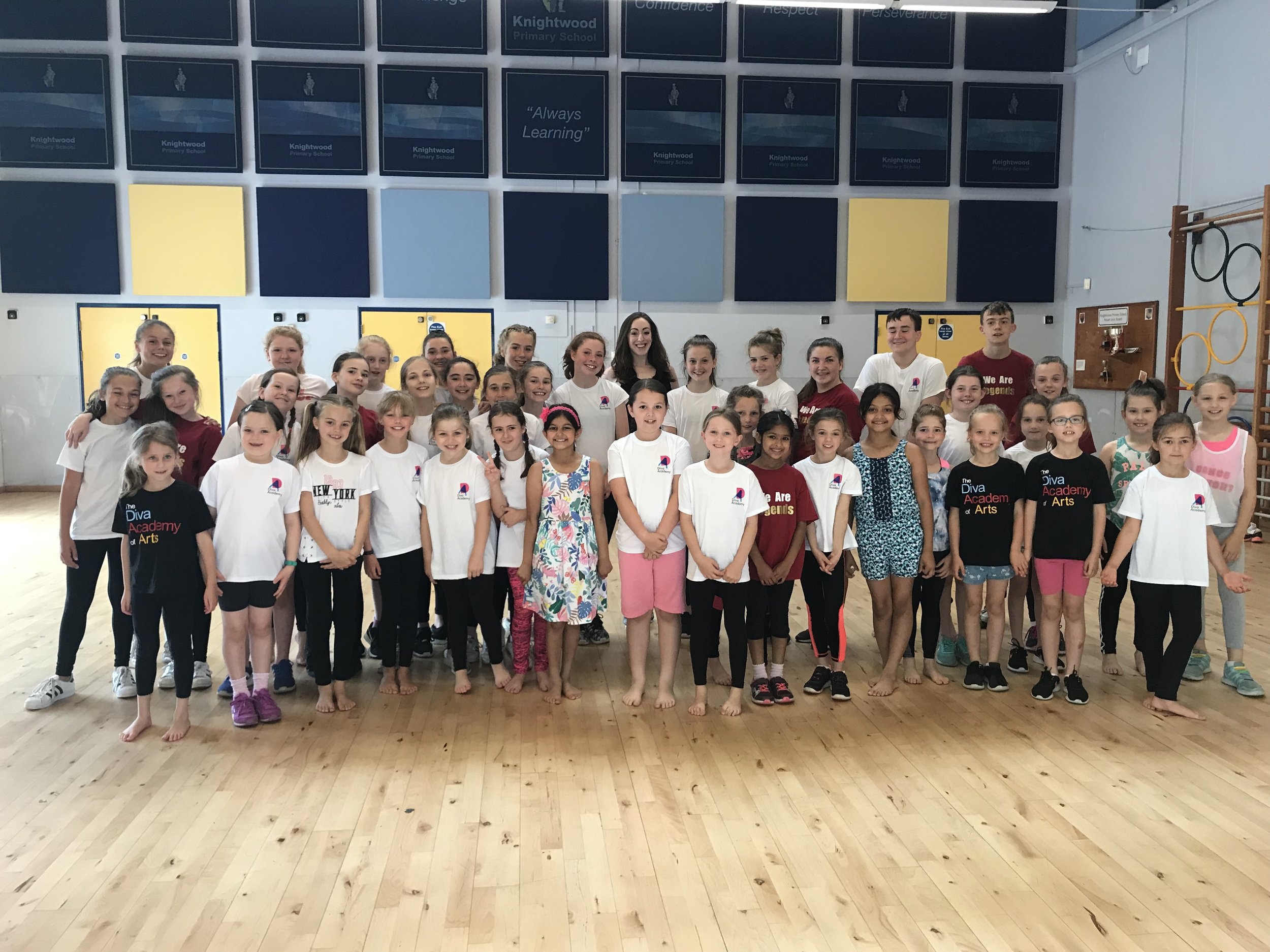 Workshop on Chitty Chitty Bang Bang and Cats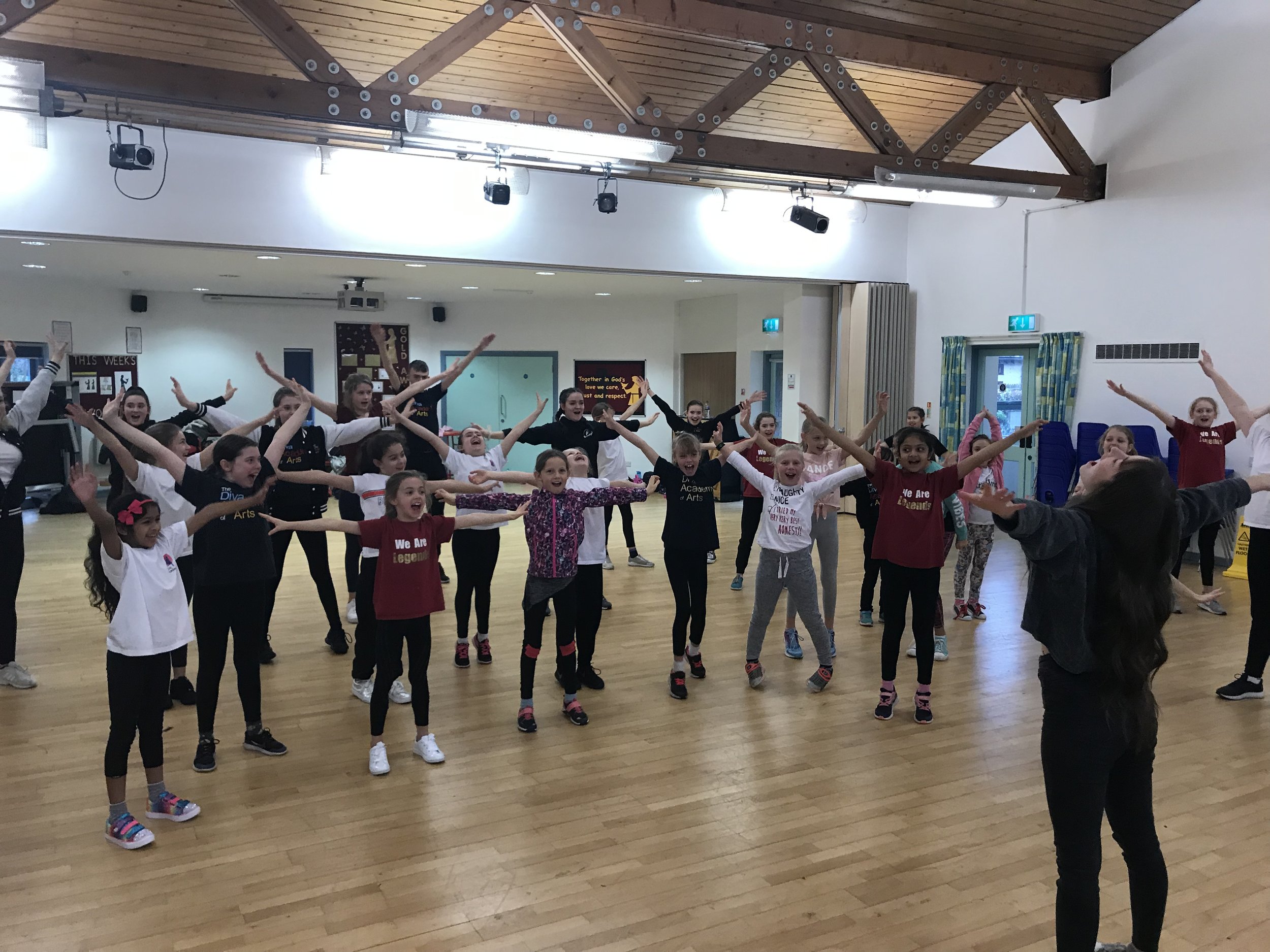 Workshops on Les Misérables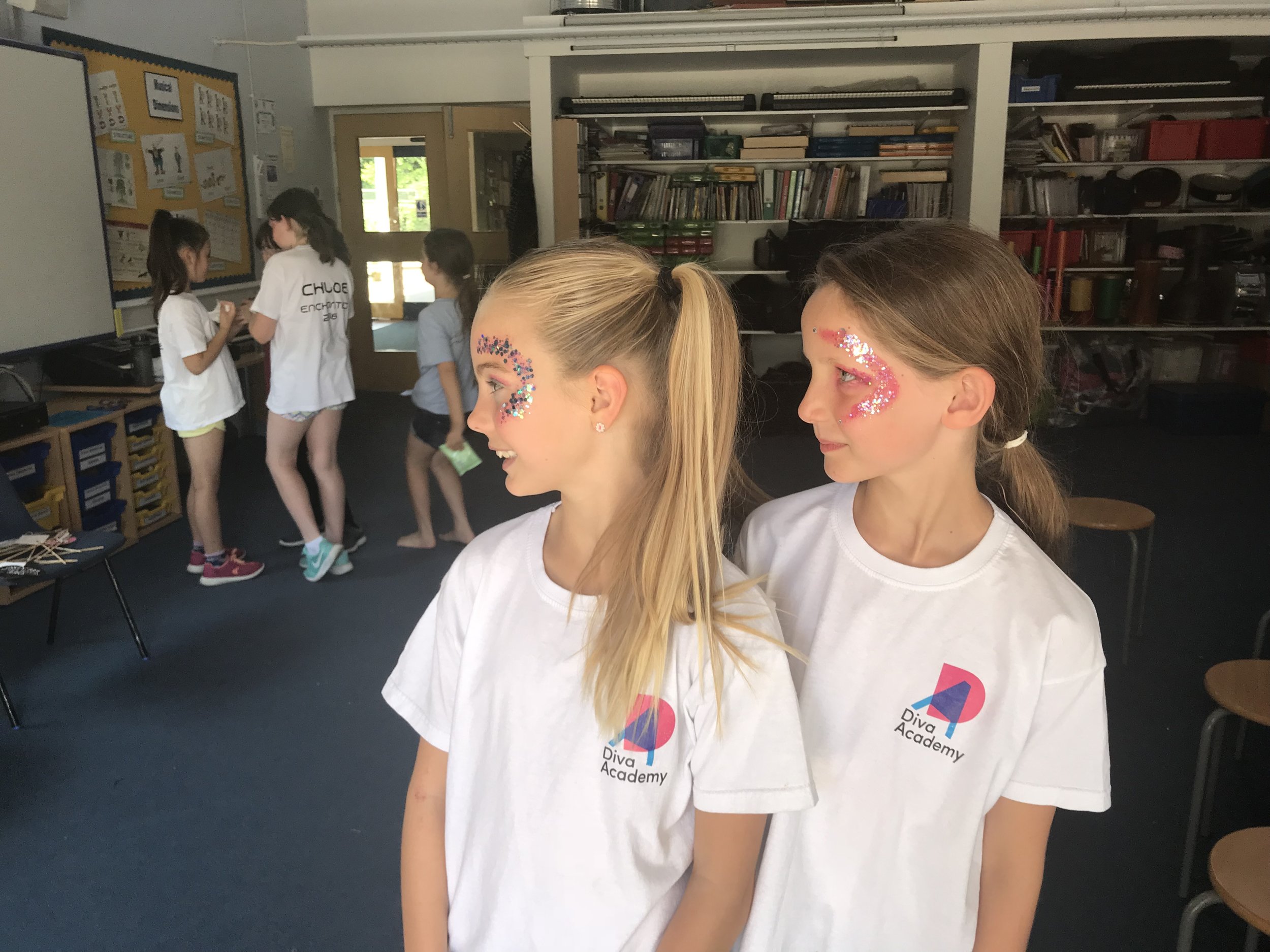 Our Summer Workshops are available to book from 1st April and details will be posted on our Facebook and Instagram pages.
If you'd like to know more, please do not hesitate to contact us via email kim@divaacademy.co.uk or by phone 07590 210782